Knockahopple Cottage
Crafting your dream trip to Ireland
Outings around the corner & farther afield
Each day's itinerary is customized for your specific interests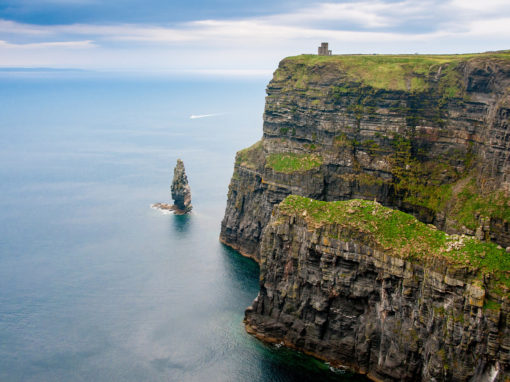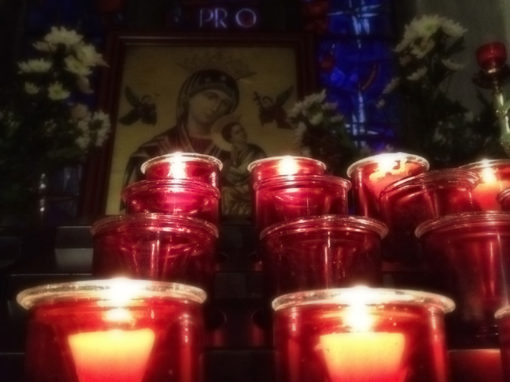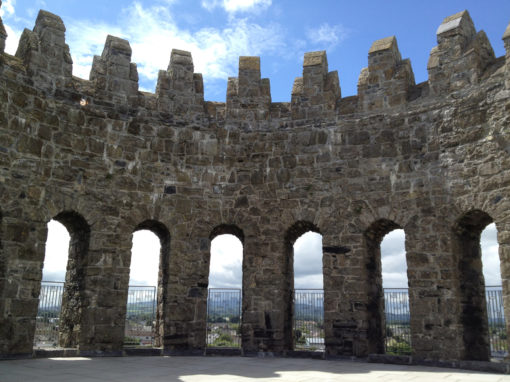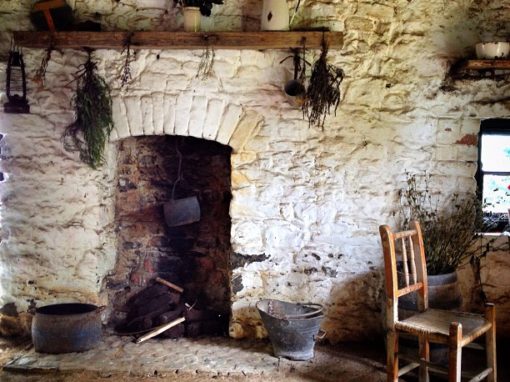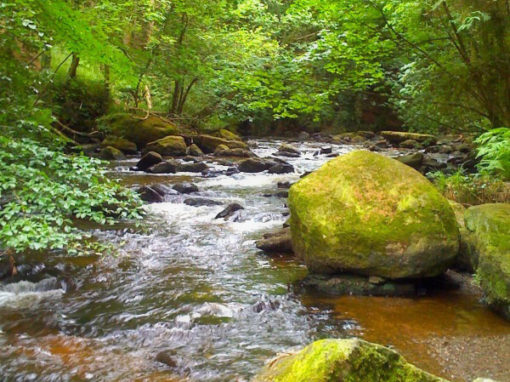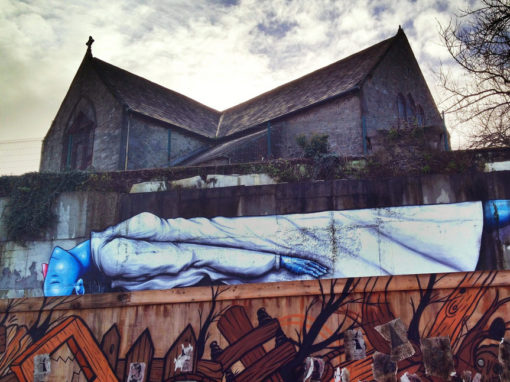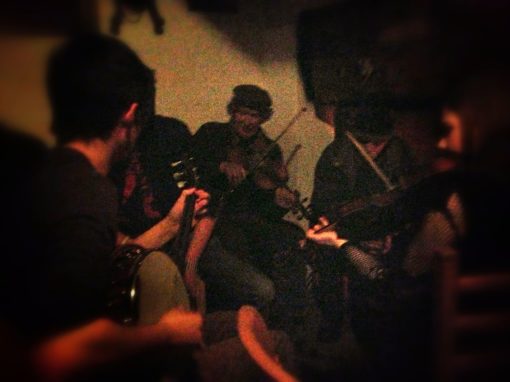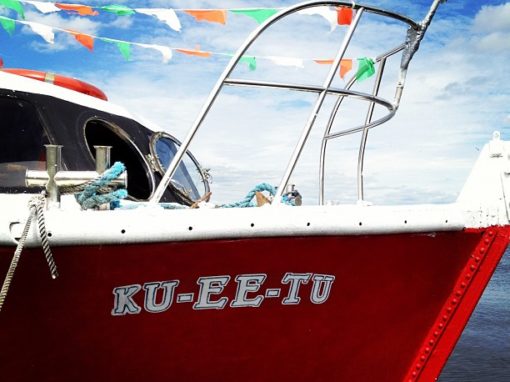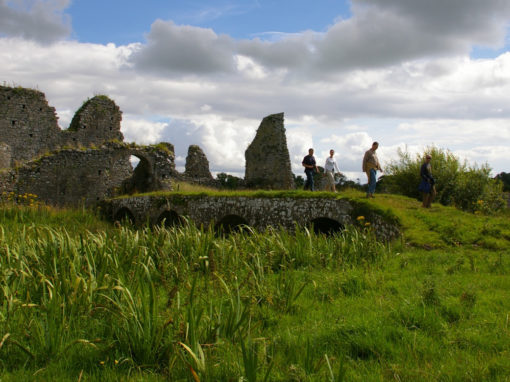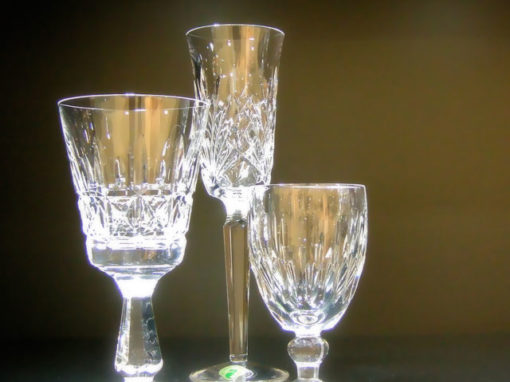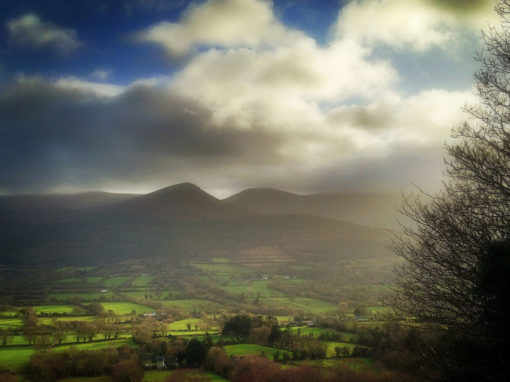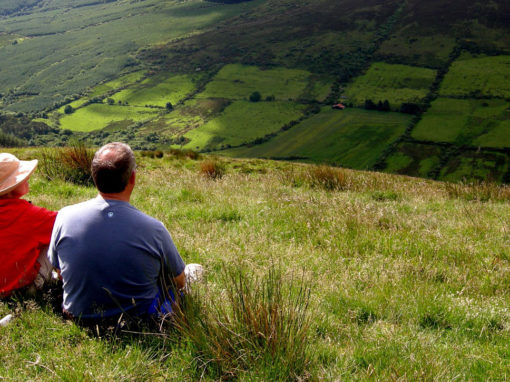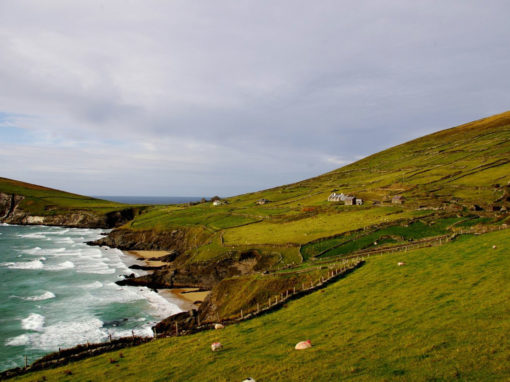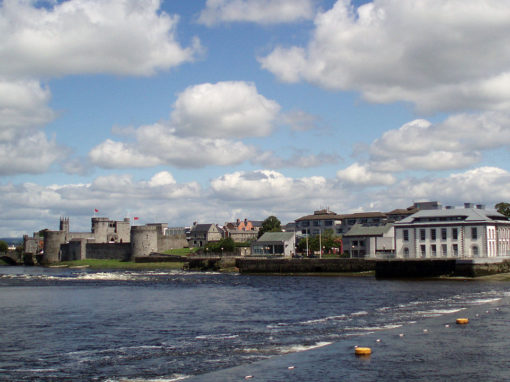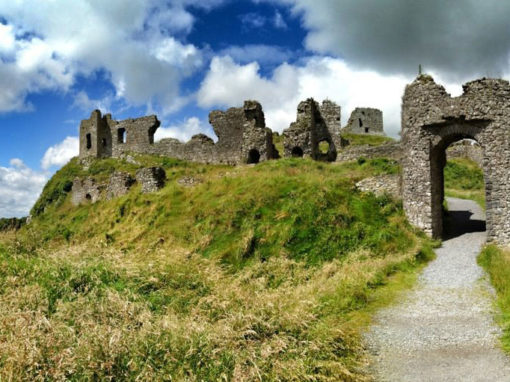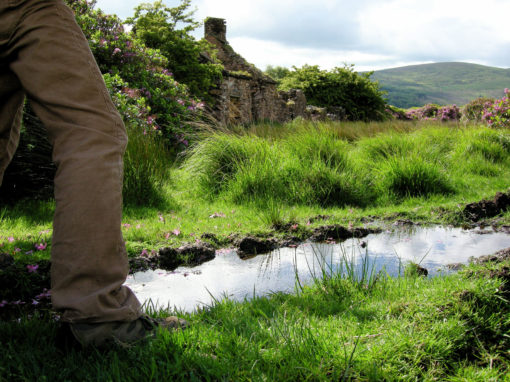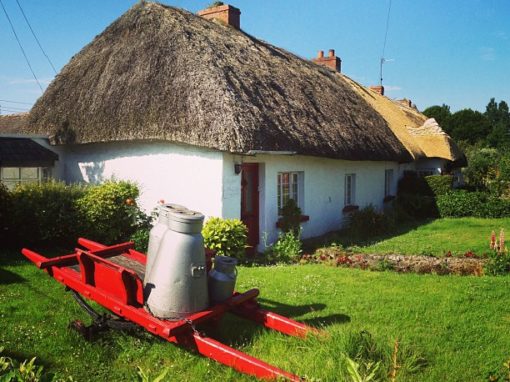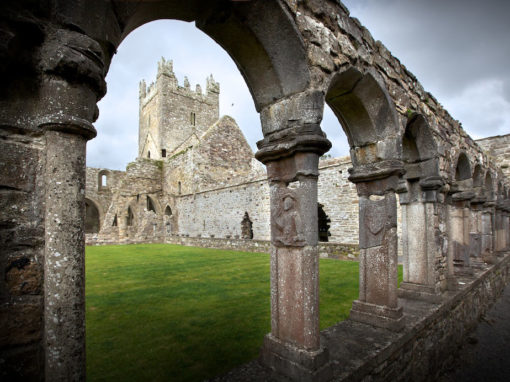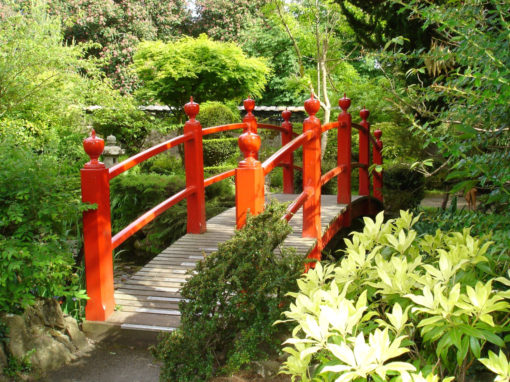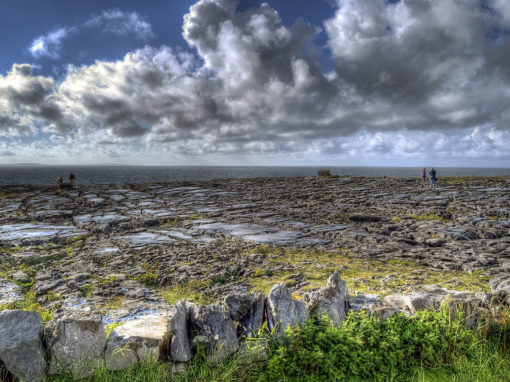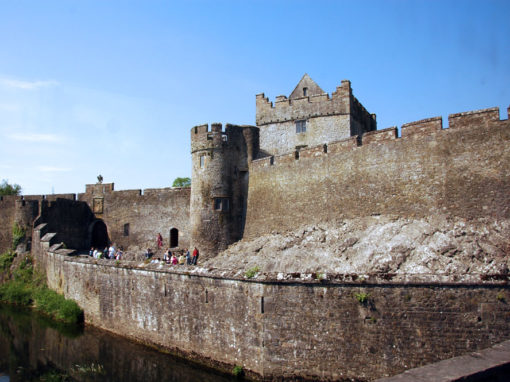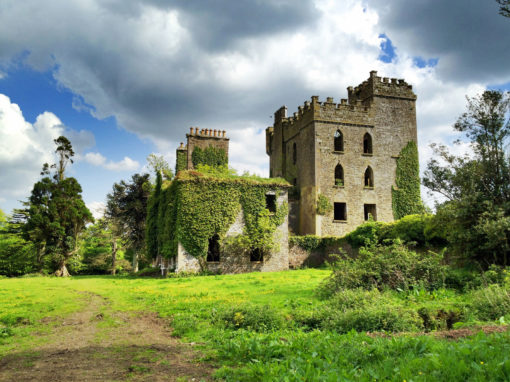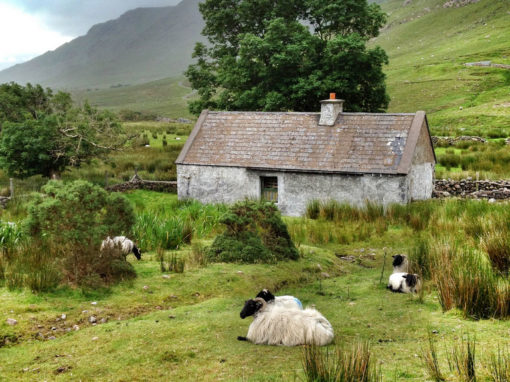 Wonderful places near Knockahopple
Day trips to the Emerald Isle's best-known sites to its hidden gems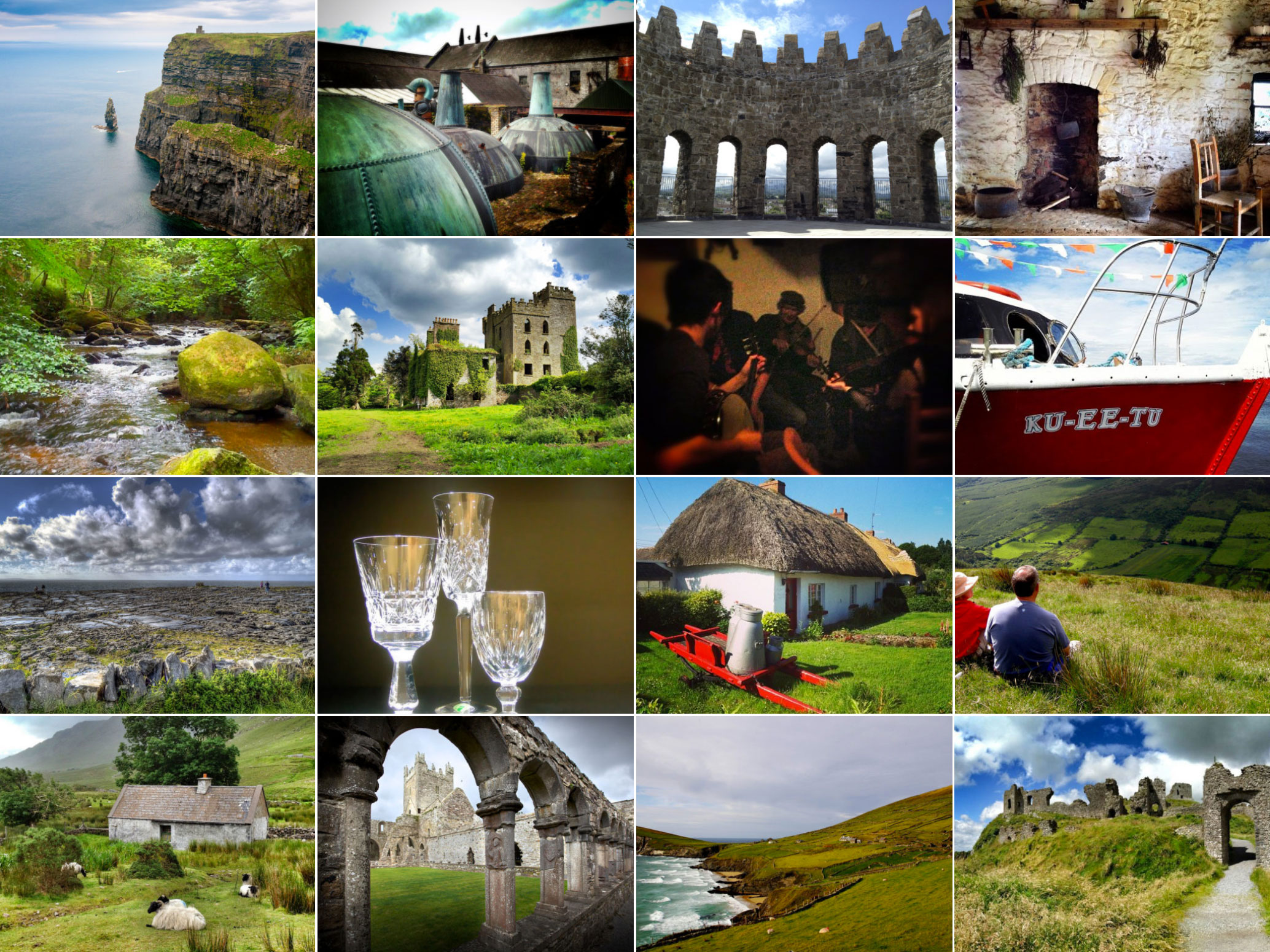 Wonderful places near Knockahopple
Day trips to the Emerald Isle's best-known sites to its hidden gems
Comments from past guests
You are the perfect host and Knockahopple will be with us forever.
Thelma & Pat G
Ireland has become our Mecca thanks to Liam's love and knowledge of all things Irish.
Jim & Betty S
You've completely spoiled us and we'll never want to travel without a "Liam."
Emily S
Your kindness and Irish hospitality was wonderful.
Beth B
Immerse yourself in a genuine Irish experience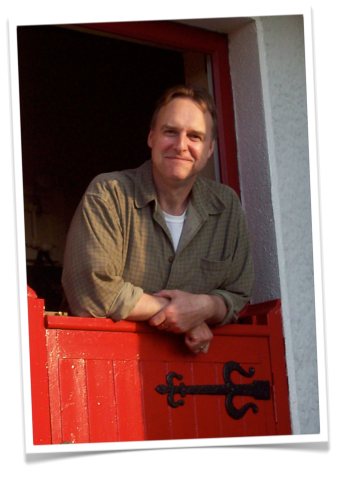 Your Own Personal Guide
My name is Liam Hughes, and I've been providing customized tours of Ireland since 2000. Knockahopple has been my little labor of love for over 20 years now, and it would be my pleasure to share it with you.
Your Own Irish Cottage
At Knockahopple, you will find yourself completely at ease because you're the only guests staying in the home. You can make yourself comfortable… slip into a fluffy robe; read a book; enjoy a complimentary tea, coffee, or beverage of your choice.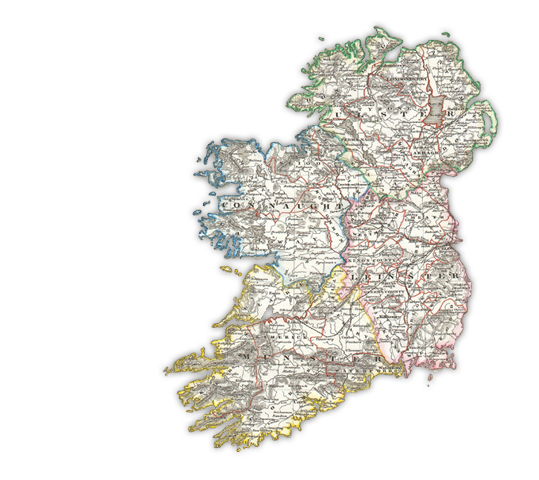 Your Own Completely Personalized Tour of the Emerald Isle
Go where you want, when you want. I don't follow a standard, pre-set itinerary. Instead, every day of your trip will be fine-tuned to your interests, the weather, the pace you want to keep, and your mood.
Your knowledge is remarkable and your ability to share it is even more remarkable.
John M
Thank you so much for sharing your warm, welcoming home; your beautiful Ireland; and for opening up your heart while I was trying to heal mine!
Liza B
Your cottage is lovely, the rooms cozy, the meals delicious. Everything has such style and flair. You pampered us as if we were royalty.
Laurie & Jules K
There a no words to express my joy at being here – nor my sadness in leaving.
Gainey R
Comfortable accommodations in the Irish countryside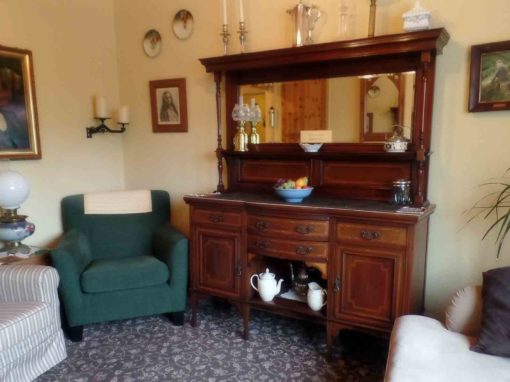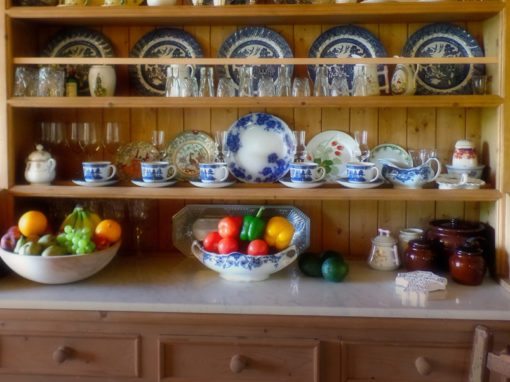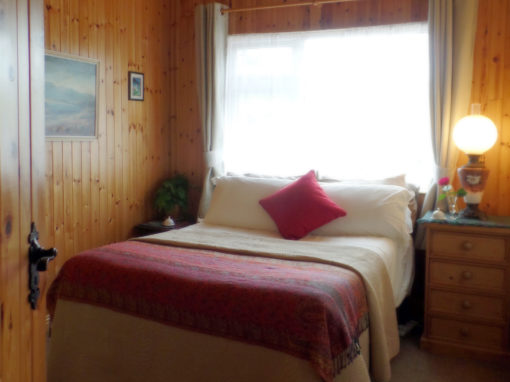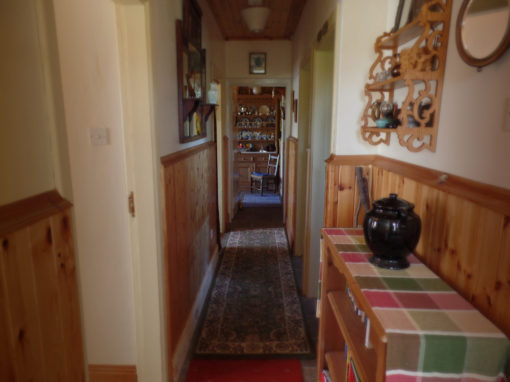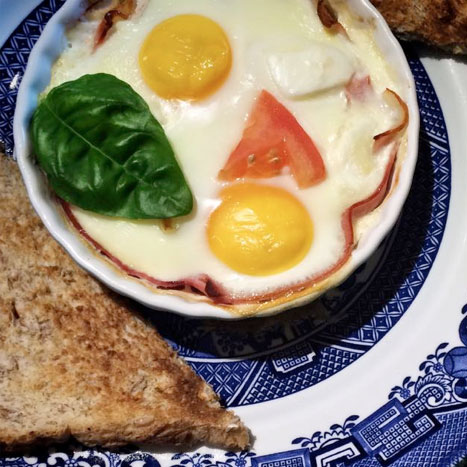 The Irish have mastered the art of breakfast with farm fresh ingredients and a delicious combination of foods.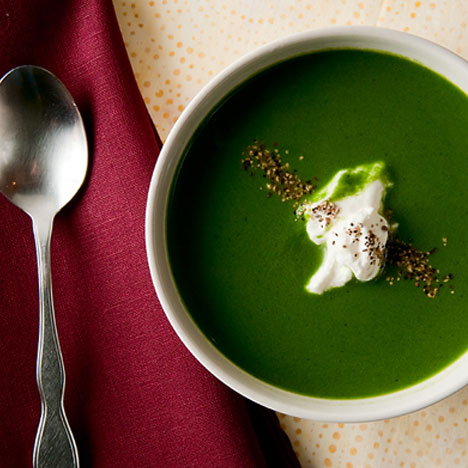 When you settle in for the evening, you'll have the option to enjoy a special treat. Will you choose sweet or savory?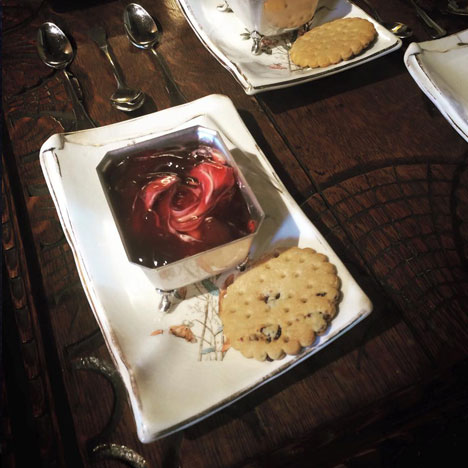 Your sweet tooth will be tempted like never before with treats topped with Ireland's famed creams and custards.
Céad míle fáilte – a hundred thousand welcomes
Whether you are planning your first visit to Ireland or looking to make your next visit unique, it is my pleasure to be a part of your vacation to Emerald Isle.
I have over twenty years of experience traveling to Ireland and would be happy to share some of it with you. This may mean answering a few questions to get your trip planning started, helping set up a customized itinerary, providing a guided tour, or welcoming you into my home at Knockahopple Cottage during your stay.
I am not in the business of selling big, group tours that hit as many tourist destinations as possible. Instead, I specialize in individualized visits that show you the real Ireland.
This means you determine the destinations and the pace of your visit. Every guest has different travel expectations, and I am committed to personalizing your visit and making your Irish experience as enjoyable as possible.
Four years ago, I came to the cottage as a tourist and left a friend. This time, I came as a friend and I am leaving a family.
Beverly S
I was amazed to glimpse a hidden side to Irish culture I never would've seen on a bus tour.
Jen L
You have made this trip memorable, enjoyable and a most treasured time of my new life.
Karla S
Thank you for sharing "your Ireland" and wonderful home so generously.
Rick and Deb M
Let's start planning your visit to the Emerald Isle
Have a look at the jewelry I craft from shards of broken dishes… many of which are recovered in Ireland.
Discover Ireland's offbeat and unique places with this amazing collective website I helped develop.
Learn more about Irish travel byfollowing the blog and podcast I co-host with Corey Taratuta.