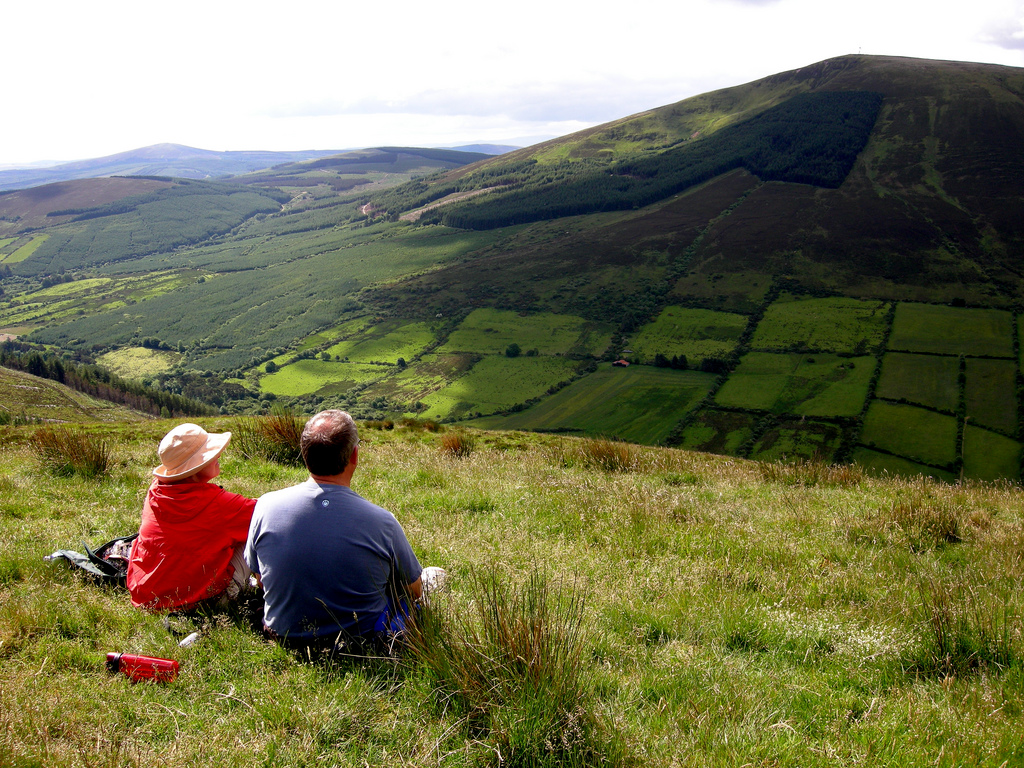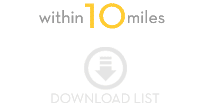 Keeper Hill and the Silvermines Mountains offer some of the most beautiful views of the area. The region is known for its scenic driving routes and hiking trails – including the Slieve Felim Way trail. A climb to the top of Keeper ends at the highest point in County Tipperary.
When discussing the weather, locals refer to the halo of fog that often forms near the peak of the hill by saying, "Keeper is wearing his cap today."
Located atop the Silvermines Mountains, the Step Viewing Point offers views of the town of Nenagh with its historic castle and churches, as well as the River Shannon, Lough Derg, and the Arra Mountains.
From Step, visitors can also catch a glimpse of Kilboy Estate, former home of the Barron Dunnalley and, later, Tony Ryan, the founder of Ryan Air. The property allows access the ruins of this 15th century parish church that went through minor excavation and a major clean-up, conservation, and partial reconstruction program in 1987.