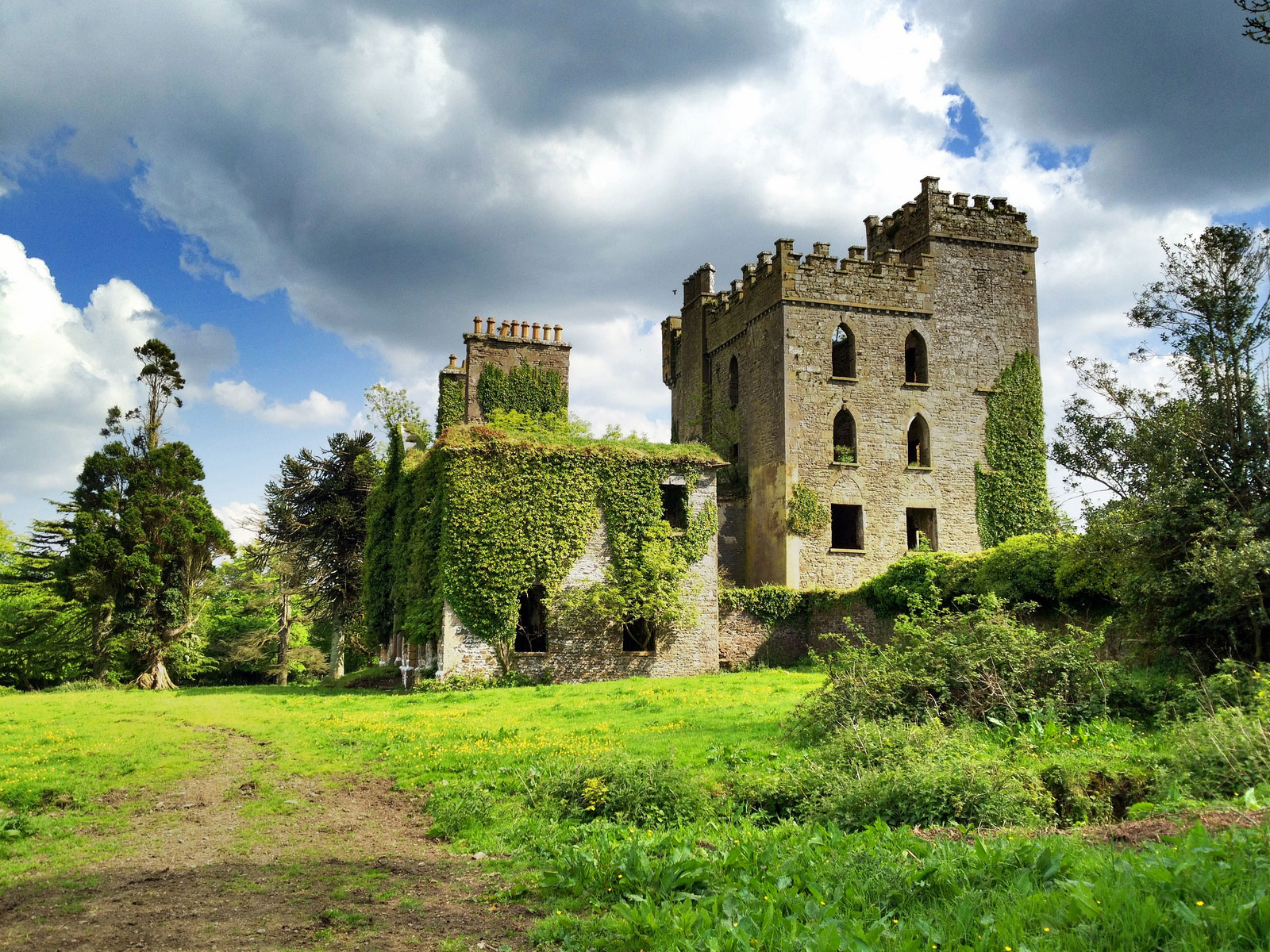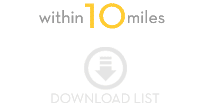 Several fantastic sites can be found within a few miles of Knockahopple. Here's a taste
VALE OF CUNEEN: This beautiful valley located between Knockahopple and Templederry provides a fantastic scenic drive by auto or bicycle.
THE HERITAGE HEDGE SCHOOL: The architectural footprint of an old "hedge school" marks the spot where young Catholics were taught during penal times. A monument at the site has been dedicated to the educators who risked their lives to teach there. This was the first memorial of its kind in Ireland.
CASTLE OTTWAY
: Seldom visited by tourists, Castle Ottway was occupied until the early 20th century and once home to the Ottway Harp (now on display in the National Museum), but the castle is now in ruins. Although it is not set up for visitors, guests have been known to explore the ruins and admire the Georgian Revival addition that was added to the original castle in the 1800's.
KILCOMMON PRAYER GARDEN: 
Site of St Colom's Well, the Prayer Garden is an effort by the townspeople to promote their fair village. In addition to the formal rose garden, the entire site has been landscaped to create a meditative area that has become a popular pilgrimage site. A local tradesman has carved the Stations of the Cross in teak that are displayed in the garden.
SHANBALLYEDMOND COURT CAIRN: Located just outside of the village of Rear Cross, this 4,000-year-old megalithic structure is believed to have been a tomb or part of a burial rite.