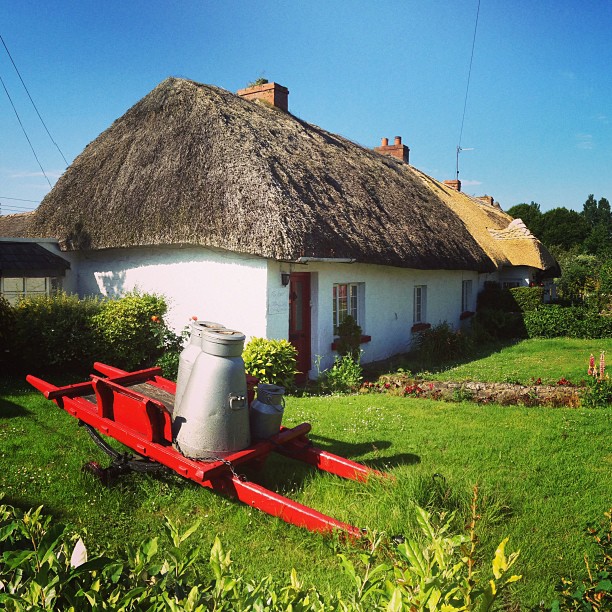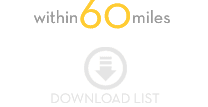 In addition to its natural beauty, a drive along the Shannon Estuary presents a series of unique sites and experiences. Among these the Foynes Flying Boat Museum which takes visitors to a golden age when the first commercial planes crossed the Atlantic and the first Irish Coffee served.
Part of the Limerick Garden Route,  Knockpatrick Gardens features the efforts of Helen and Tim O'Brien who continue the tradition started by Tim's father. The couple are always happy to share their beautiful garden with visitors who pass through.
Possibly one of Ireland's prettiest villages, Adare and its collection of thatched cottages and ruined churches offers a great look at Irish culture and history.
A sleepy village along the Shannon Estuary, Askeaton boasts a wonderful castle and amazing friary. Visitors are encouraged to take in local historian Anthony Sheehy's tours…which are free, but tips are encouraged.